Your company has a great story to tell, and we want to make sure it gets heard. With an effective video, your business or organization can thrive in new ways and reach more audiences. At New Branch Films, we will create a video that powerfully engages viewers by telling your unique story.
New Branch Films is a full service video production agency located in Crystal Lake, IL. We can create you a compelling video that inspires your audience to pay attention and take action. Using a story-driven approach rather than a traditional commercial approach gives your audience an opportunity to feel an emotional connection with your message. Let's meet for coffee and talk about it.
• Story-driven influential videos
• Company website videos
• Social media videos/ads
• Online video courses
• Creative portrait photography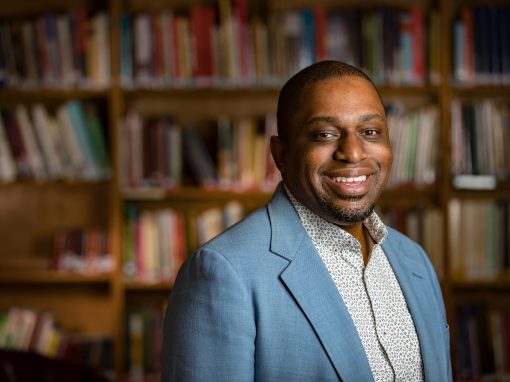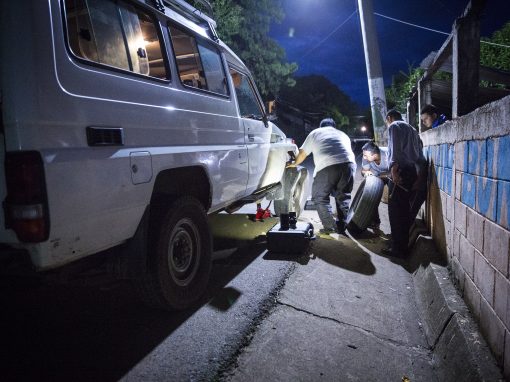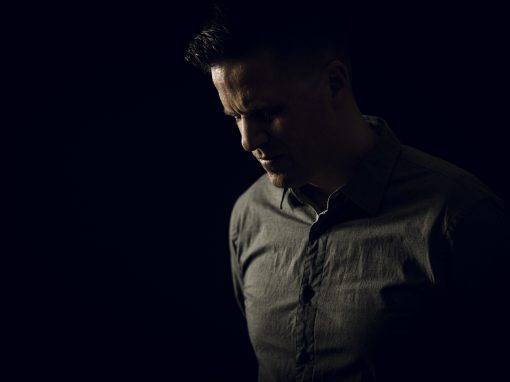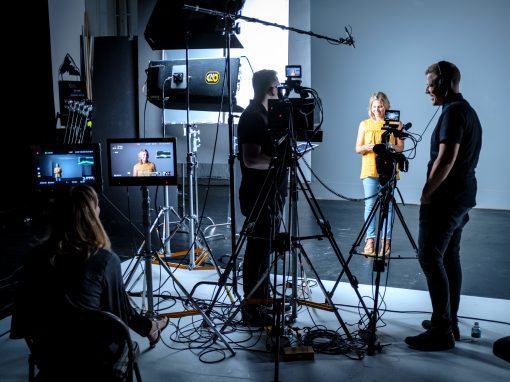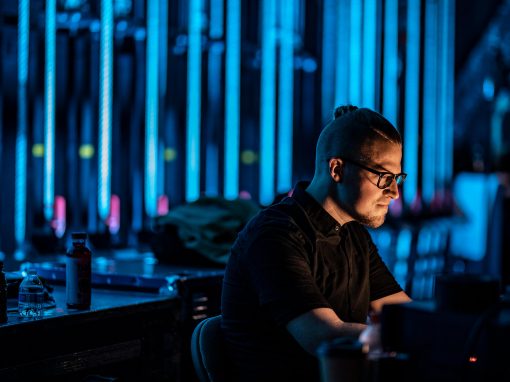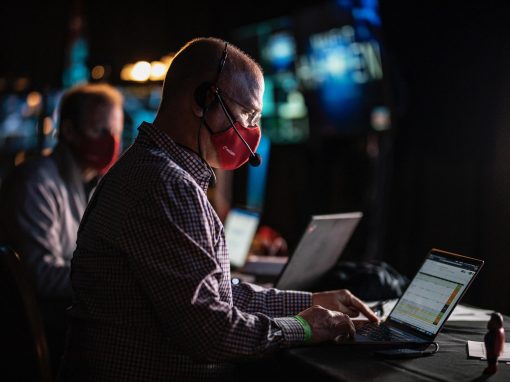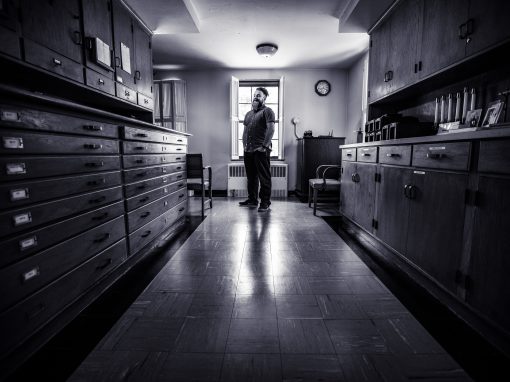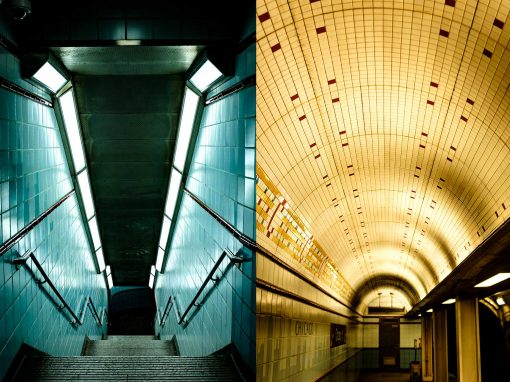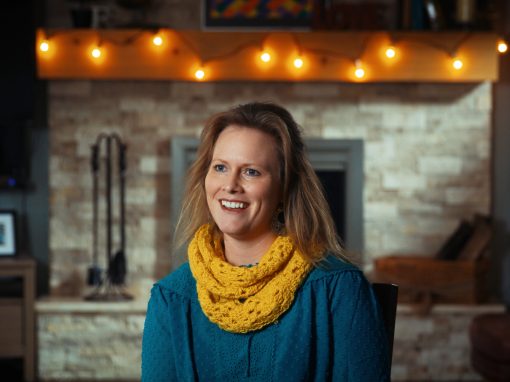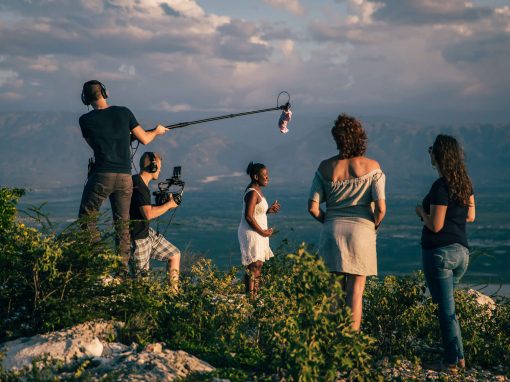 We are a give-back company.
Starting a project with us today will help a nonprofit get a fully funded video, completely free, this year. Every organization needs a great video—including those that can't afford one. Every time you hire New Branch Films, a portion of our earnings goes toward funding a project for a nonprofit that needs a great video.
We are storytellers, not just camera operators.
Simply having a video for your website isn't enough—you need to have the right video. Harnessing the power of story is the best way to develop a deep connection with your audience. Our years of storytelling experience allow us to craft the perfect story-driven video that gets results.
Let's make the world a better place together.
We love partnering with organizations that are truly trying to improve the world. If your audience can understand why you do what you do, they'll want to get connected with you. A story-driven video is the best way to make that connection.
We use top-of-the-line professional equipment.
Not only should your video inspire people and take them on a journey, we believe it should look and sound great while doing it. While the story drives the video, it's the visuals that connect us to the experience.
Not all videos are created equal.
A great video doesn't happen by accident, which is why we spend so much time listening and understanding your goals before we even pick up a camera. It takes intentionality to leave your audience with something memorable, and that's what we do.
Let us carry the weight of this project.
We know it can be stressful to figure out what's best. Our step-by-step process will make it seem effortless to get a highly impactful video that gets results. The team of experts at New Branch will take this off your plate so you can get back to what you need to focus on.
Get incredible results with a story-driven video
We create videos that take your audience on a journey, move their hearts, and lead to change
We are storytellers.
We want to tell your story.
Let's Start Something new

Say Hello!